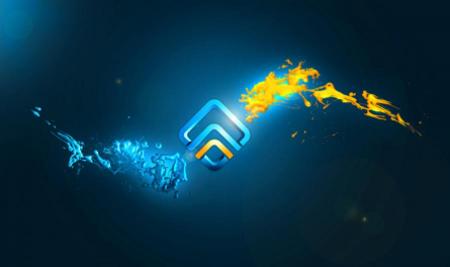 Welcome to your new website!

e107 has been installed successfully and is now ready to accept content. Your administration section is located here, click to go there now. You will need to login using the name and password which you entered during the installation process.

Support
e107 Homepage
e107 Help
e107 Developer Manual

Thank you for trying e107, we hope it fulfills your website needs.